***********************************************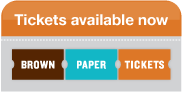 In Alfred Uhry's American classic play Daisy Werthan is a 72-year-old wealthy, white, Jewish, widowed, retired school teacher who lives alone in Atlanta, Georgia. When Miss Daisy wrecks her car, her son, Boolie hires Hoke Coleburn a black chauffeur to assist her. Daisy at first refuses to let Hoke drive her, but gradually starts to accept him.
When Miss Daisy finds out that Hoke is illiterate, she teaches him how to read. As Miss Daisy and Hoke spend time together, she gains appreciation for his many skills, patience and character.
Over a span of 25 years, against a backdrop of social upheaval in America, the play explores racism against blacks and anti-semitism in the South. It is also the story of two people from different worlds growing old together,learning to respect each other and becoming true friends.
***********************************************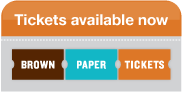 This annual event will again be an unabashed and fun filled evening of beloved classic and contemporary holiday songs, stories and memories. And as always the show will include a special tribute to the men and women of the armed services.
***********************************************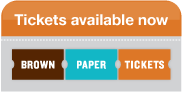 This year's production brings together talented singers, dancers and musicians from past productions in a glorious celebration of this annual holiday favorite!